How to book your holiday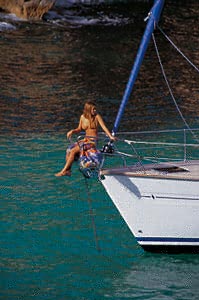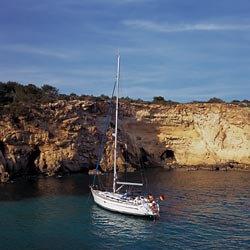 If you know the area, the type of yacht, number of your crew members and the dates of your holiday, contact us with details and we will instantly give you our availability. If you would like to take out an "option" on a yacht, we will hold that yacht for you without commitment for 5 days. At the same time you will be sent a charter contact, detailed costing, showing the deposit required, the balance and when due. To confirm your "option", sign contract received in the mean time, send it back to us and make payment in fovour of "RR Nautika" and send us copy of your payment. Receipt of your deposit (or full amount within 6 weeks of departure) means that you have read and accepted our booking conditions in contract.
Together with charter contract and invoice we will send you crew list, which you need to fill in. Please, send this all back, together with copy of skipper licence. If you would like to rent our skipper, please notify this with you reservation.
If you need advice or more information just contact us and let us help you find the holiday that suits you.